Interview with Artist Clayton Campbell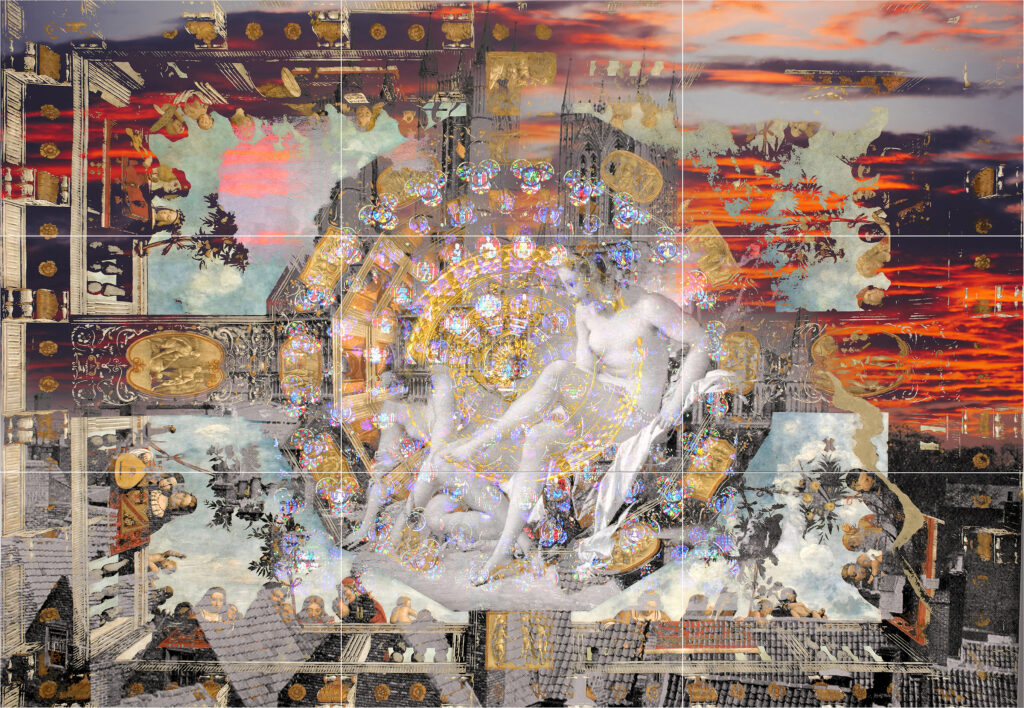 Clayton Campbell is an artist and cultural producer based in Philadelphia, U.S. His practice includes various visual productions and digital art, arts writing, stage design, curating, arts administrator, and artist residency programming.
He began working digitally in 1995 when he received the first Sony digital camera and has been developing work in the past years using applications that include experimenting with Photoshop Beta Generative Fill, Dalle E 2, early versions of Glitch, Glitchshop, Photoshop Camera, Lightroom Classic, Gigapixel AI, and Luminar AI.
We asked Clayton about his art, creative process, and inspirations.
https://www.digitalartsblog.com/artist-spotlights/artist-interview-clayton-campbell